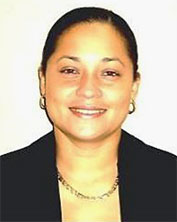 Public awareness, planning, policy making & strategic development with main focus on the Authority's key performance indicators.
Roles and Responsibilities:
Promote the Authority's mission, goals, and values.
Disseminate relevant information to the public regarding the implementation of new policies and procedures.
Website Development.
Support the creation of internal and external communication tools.
Responsible for identifying areas of strategic development.
Coordinate and report on the Key Performance Indicators (KPI's).
Protect the image of the Belize Port Authority and develop positive public perception.
Plan events, meetings, and international/local workshops.
All concerns could be addressed to this department that are then forwarded to the relevant departments for immediate attention.